About
Take a bunch of pure modern-day inventors, add a sauce of the latest technology and a business model fully built on commercial pillars – and you have a recipe for success. This is Mindhive, the team that do not think out-of-the-box. In their world, there is no box.
Our Methods
In finding solutions, we can sometimes deviate a little to come up with innovative, ground-breaking results. But don't be fooled – we are a highly organised team and like to stick to our processes – because they work.
Discovery phase: what is causing the challenge / problem? This phase is about understanding your question, your business and its processes. We dig deep to find your gold.

Identify the limitation: now that we have a clear grasp of your business and the challenges within, we are confident enough to formulate the process or challenge we will be focussing on within your business.

Plan: Summarised, this stage is about us formulating an approach to solving the issue. We do this by putting technology to work in ways nobody has ever thought of before. The solutions we look to implement usually are quick learners themselves (AI, machine learning) – and will continue to add value where most needed.

Build and test: With your commercial targets in mind, we build a solution while testing every stage of this process along the way. We like optimal solutions, and we like for them to last.

Implementation and continued support: We implement your custom solution and make sure it delivers as forecast. Naturally, we remain on standby if you have any queries, or (because you are now part of our hive) wish to line up the next project and further unlock your data.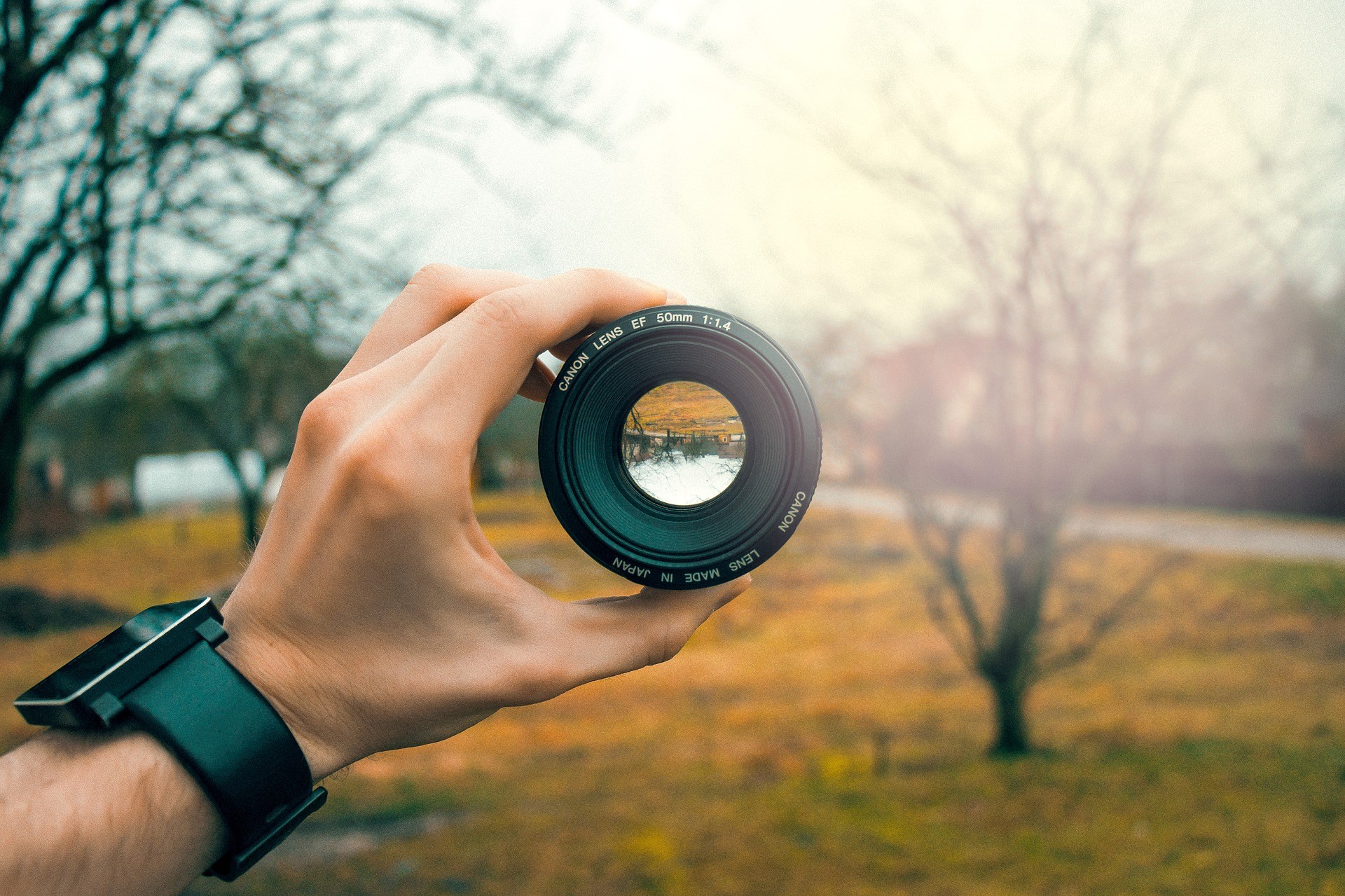 Whether you are new to Mindhive, new to AI altogether, or are well acquainted with our future-proof solutions, we establish partnerships that we value. Have a look through our existing products to see if these are relevant to your business – or let's make something new together! <email address>